1. Curriculum - integrated programs
At Skill-Lync, we work with your institute to introduce a wide range of programs across domains which will be integrated with the credit system as electives, projects etc., to offer your students a unique, customised training experience coupled with industry-relevant projects, accelerating your engineering admissions.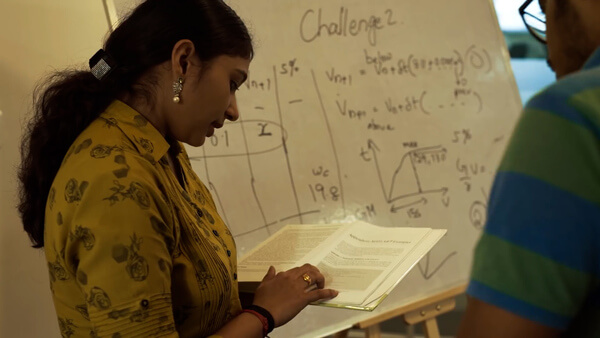 2. Booster programs with placement
Our specialised booster programs are aimed at your final year students and graduates, equipping them with leading skills that will help them get a jumpstart on their careers.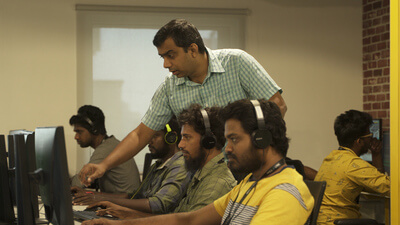 3. 250+ specialised courses
Skill-Lync's extensive digital library carries 250+ courses and PG programs with over 6000 hours of recorded content. Choose from our wide repository of courses across core and IT domains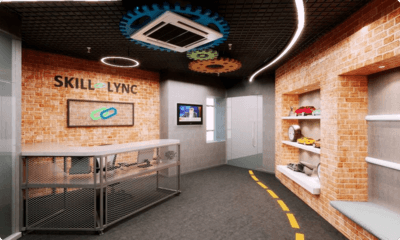 4. Skill-Lync's Center of Excellence
Skill-Lync introduces "EV Labs'' – a dedicated space to carry out virtual simulations and give your students hands-on training in electric vehicle design. Based on your preference, you can set up a virtual EV Lab or a physical lab with the latest hardware and infrastructure.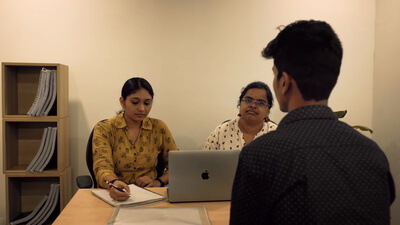 5. Personalized placement support
5 guaranteed interviews
Creative resume and LinkedIn profile creation
Mock interviews
Communication & aptitude training
Technical assessments